We are committed to environmental sustainability.
When you partner with us, you're choosing to become part of the solution to help preserve our environment.
Chesapeake works with qualified paper and electronic recyclers to securely recycle your shredded material. We ensure that your paper returns to the marketplace as recycled copy paper, paper towels, packaging, and countless other consumer paper products.
We're also committed to environmentally friendly operations.
Our destruction trucks run on ULSD (Ultra Low Sulfur Diesel) and B5 Bio-Diesel and consume less fuel per pound of paper shredded than any others on the market.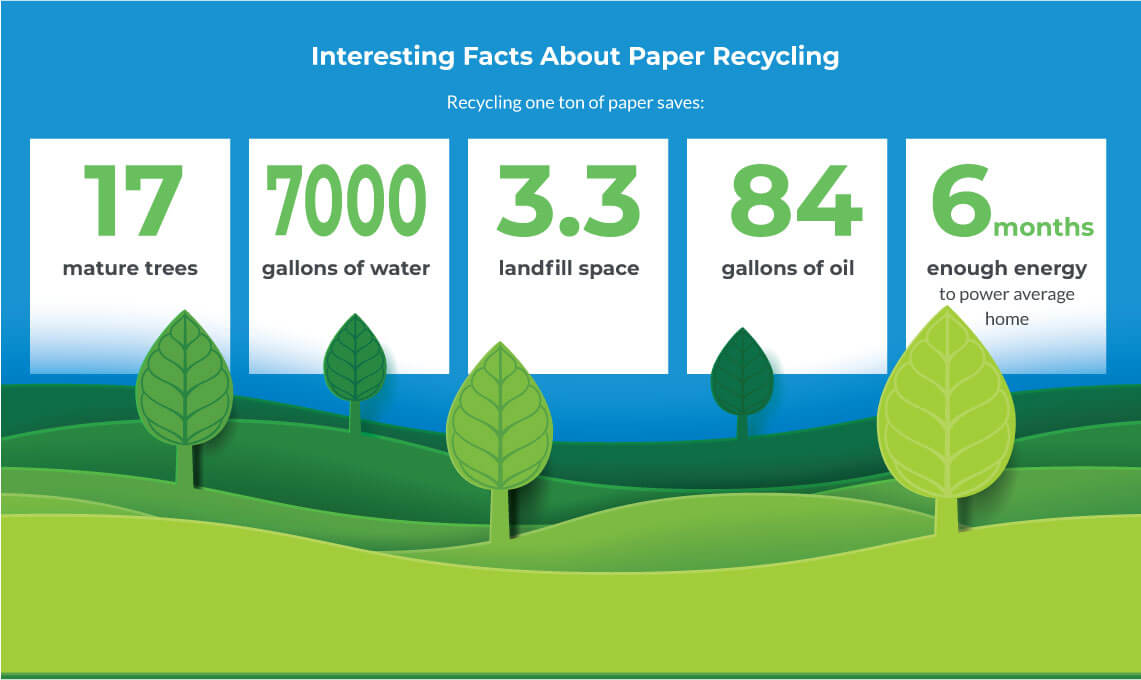 We Provide Excellent Service, And Save You Time And Money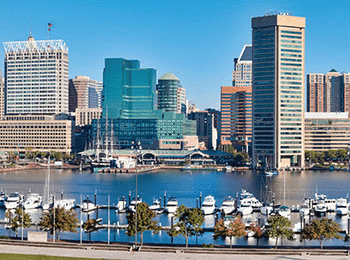 Baltimore, MD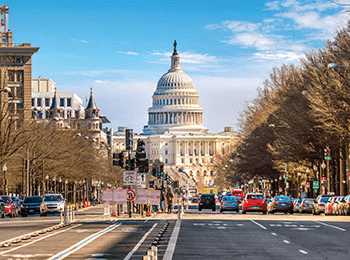 Washington, DC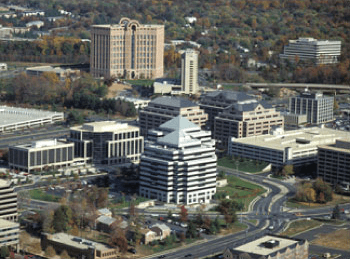 Northern, VA
This company is excellent.
"Communication was great. They offered me a time window of 10-12pm, showed up at 10:24am and were done and gone by 10:39am. They were super fast and efficient. I had approximately 20 boxes that needed shredding. I was very impressed with the whole experience. Joe and his helper were very friendly and very professional. I would highly recommend them and this service."
"The entire process was smooth and professional. Phone calls were answered by the owner/manager promptly and changes to service requests were accommodated. The employee who carried out the paper shredding was extremely professional and efficient."
Contact us today and take an advantage of the ease and convenience of our services
Our knowledgeable staff will help determine a shredding program that meets your needs, schedule and budget.