Securing a company's data through proper disposal.
The smallest information from a discarded document may be a potential risk to your company. Exposing your employees, clients, and company's personal information can result in identity theft.
Chesapeake Paper Systems' highly trained professionals will work with you to keep your company's data secure at the time of disposal. By complying with state and federal laws to ensure proper destruction of documents, your employees and customers' personal information will be secure throughout the entire process.
We work with you to meet all state and federal laws regarding information destruction including HIPPA, FACTA, Gramm-Leach-Bliley and Sarbanes-Oxley requirements. If you are required to shred documents under these requirements, contact us for fast and convenience service. Our team can help you keep sensitive information protected. A trusted member of NAID
NAID AAA Certified
We are a certified member of NAID (National Association for Information Destruction) thus we maintain the highest industry standards while meeting all the federal and state requirements.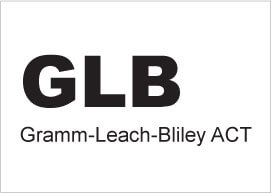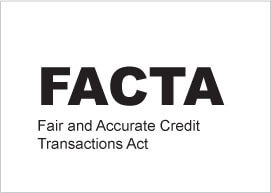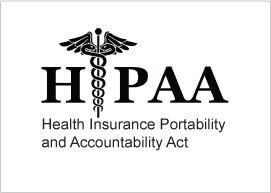 We Can Help Safeguard Your Company By Shredding Important Documents.
We can help safeguard your company by shredding important documents. Consider the following list when thinking about the proper disposal of paperwork.
Employee identification records, social security, and personal contact information
Employee pay stubs
Receipts from company sales
Credit card statements
Voided checks, bank and deposit statements
Customer contact information
Investment or stock transactions
Tax forms and tax returns
Company's utility bills, including electricity, water, heat and garbage disposal
Outdated resumes from individuals who were not hired into the company
Applications for pre-approved company credit cards
Any item containing a signature
We offer Locked Containers
We Will Keep Your Documents Safe!
For our regularly scheduled customers, we place secure, locked bins and consoles throughout your office to safely collect documents for shredding.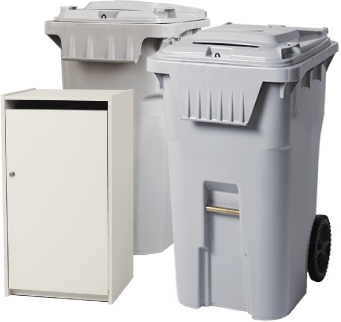 We Provide Excellent Service, And Save You Time And Money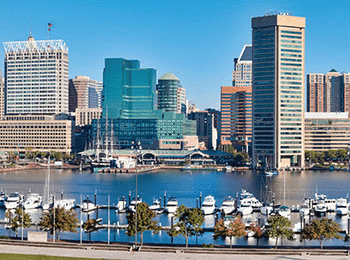 Baltimore, MD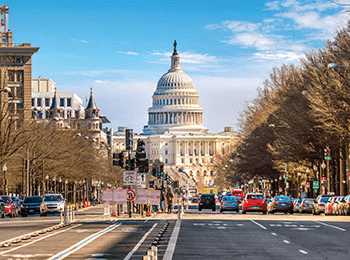 Washington, DC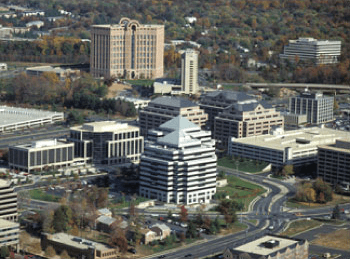 Northern, VA
They were easy to work with.
"From the 1st phone call to the date of service, everyone was very professional and returned our phone call and emails promptly. They were easy to work with. The document shredding process was explained thoroughly. We would definitely call on Chesapeake Paper Systems."
Professional and on time.
"They were professional and on time. Had over 100 boxes of shredding. Did a great job. Will use them again."
Contact us today and take an advantage of the ease and convenience of our services
Our knowledgeable staff will help determine a shredding program that meets your needs, schedule and budget.