Chesapeake is locally owned and managed.
We have personal relationships with all of our clients and we never forget that your satisfaction is the key to our success.
There's been a lot of consolidation in our industry, which means that even if you started working with a local company, there's a good chance you aren't anymore. It's common to get lost in the shuffle, experience poor customer service, and to overpay.
You can count on Chesapeake to be responsive, provide consistently exemplary service, and save you time and money.
Why Choose Chesapeake Paper Systems?

Locally Owned Business
As a privately owned shredding company in Baltimore, we work and live in the community.

Flexible Service Plans
Our services are tailored to accommodate your
needs and schedule at affordable rates.

Environmentally Friendly
We securely recycle your shredded documents. By
participating in the process, we help save trees, and
reduce water and oil usage.

Unmatched Customer Service
Whether One-Time Shredding or On-Going services, our destruction experts ensure a smooth process every time.
You Can Count On Our Team
At Chesapeake Paper Systems, premier records management and data destruction company, you can count on our team of information security professionals to safeguard your company and client data at every stage of document shredding, data destruction, and records storage.
In addition to our highly-secure processes, all our services are provided sustainably. If it's recyclable, we recycle it.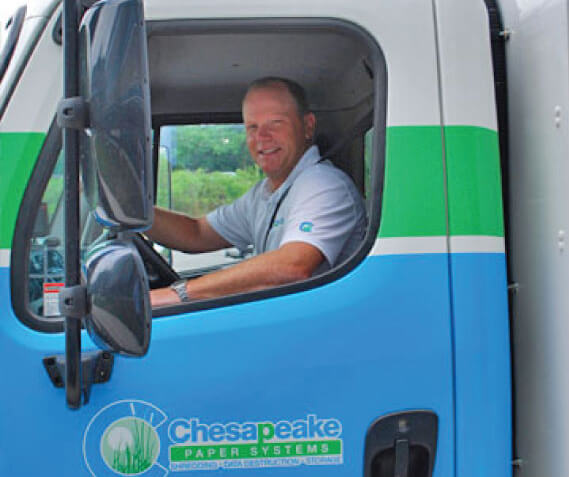 Environmentally Friendly
Chesapeake Paper Systems participates in recycling efforts. By securely recycling all shredded documents, we do our part to preserve the environment.

When you're in need of sustainable paper shredding, highly-secure data destruction, or records storage services you can trust, give us a call or contact us online.
We Provide Excellent Service, And Save You Time And Money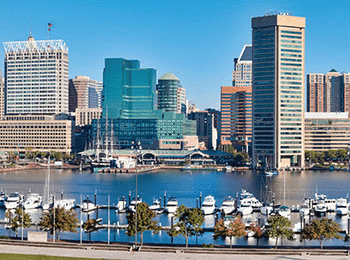 Baltimore, MD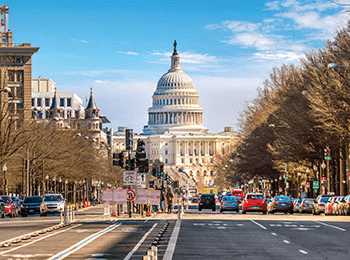 Washington, DC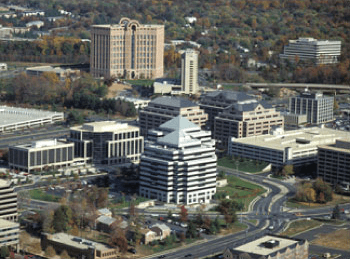 Northern, VA A trusted member of NAID
NAID AAA Certified
We are a certified member of NAID (National Association for Information Destruction) thus we maintain the highest industry standards while meeting all the federal and state requirements.
This company is excellent.
"Communication was great. They offered me a time window of 10-12pm, showed up at 10:24am and were done and gone by 10:39am. They were super fast and efficient. I had approximately 20 boxes that needed shredding. I was very impressed with the whole experience. Joe and his helper were very friendly and very professional. I would highly recommend them and this service."
"The entire process was smooth and professional. Phone calls were answered by the owner/manager promptly and changes to service requests were accommodated. The employee who carried out the paper shredding was extremely professional and efficient."
Contact us today and take an advantage of the ease and convenience of our services
Our knowledgeable staff will help determine a shredding program that meets your needs, schedule and budget.