How Secure is Your Office Environment Going into the New Year?
Office managers and business owners know that in several cases it can be challenging to stay on top of the nitty gritty details in relations to daily operations that occur in the workplace. While this is quite common for upper management, it unfortunately can also be detrimental to those companies that are faced with security vulnerabilities, which is typically the case for the majority of businesses these days we might add!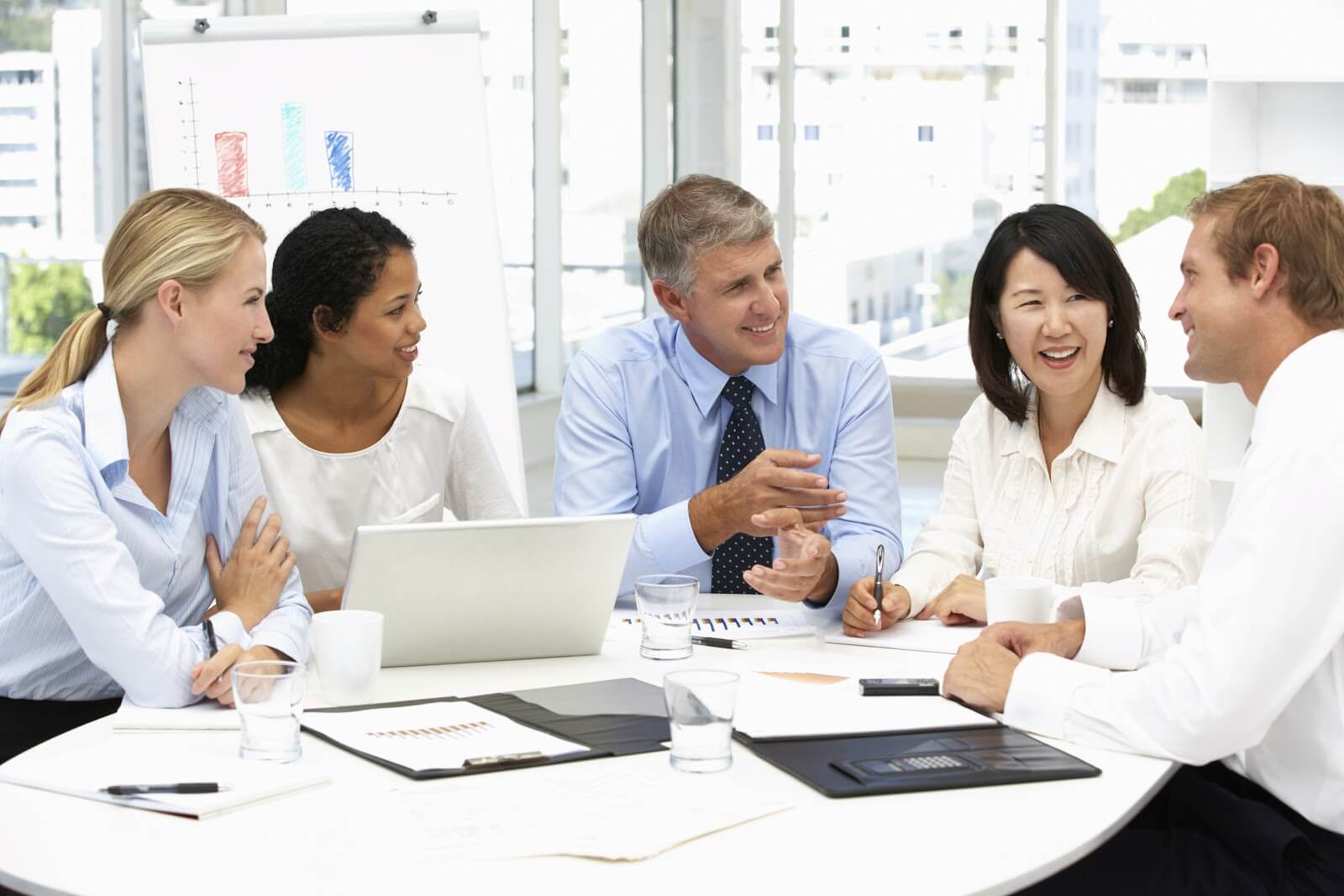 The best approach to tackle this project in the New Year is by first formulating a checklist of security-oriented processes that can enhance the security of your business information; whether that is in electronic or document format. In the United States many businesses are subject to federal and / or state legislation that  penalties for failing to properly handle information and data leaks (FACTA and HIPAA are two such notable laws, although there are many more.)
If you are worried about the status of your sensitive workplace information, consider some of the following guidelines to help get started and of course to assist in overall security;
Perform risk analysis.

This may be one of the most critical steps you can take as an office manager or business owner; without thorough investigation as to how and where confidential information is being stored and handled, identifying where there are problem areas or risks is essentially impossible. You can only fix problems when you are aware of their existence!
Consider using an employee screening process.

Prior to hiring, reviewing an employee's history through the form of references and criminal background checks is quite common and in many industries, is highly suggested. Specifically we recommend you do so if the individual being hired will have regular access to sensitive material because of their job role; such as a receptionist for instance.  
Establish an effective plan.

Implementing office-wide policies that encourage responsible information management and organization (such as a

clean desk policy

) is an excellent place to begin. The results of your risk analysis will largely guide the design of your plan to resolve and maintain fixes to any risk your office could be facing.
One effective component that many organizations implement into their plans is professional document shredding services. Placing lockable bins that maintain the security of your old records around your office, means your staff can quickly and easily discard papers here for shredding. In doing so you can rest assured that they will be protected from curious eyes and/or from being disposed of incorrectly such as in the garbage where they are completely vulnerable to theft.
Ready to ensure your office is secure, organized and clutter-free as we nearly enter 2021? You won't regret this decision and our experts will make the entire process as easy as possible. 
From the entire team at Chesapeake Paper Systems, we wish you a wonderful Holiday Season and best wishes for the New Year!