What To Look For In Your Shredding Service
You've made the decision to search for and obtain a professional shredding service, and you've discovered that there are many out there. Some are large, some are small, but they usually all offer the same kind of services. This can make narrowing down your choice difficult when everyone looks the same. Fortunately there are some things you can look for that will help you make a decision.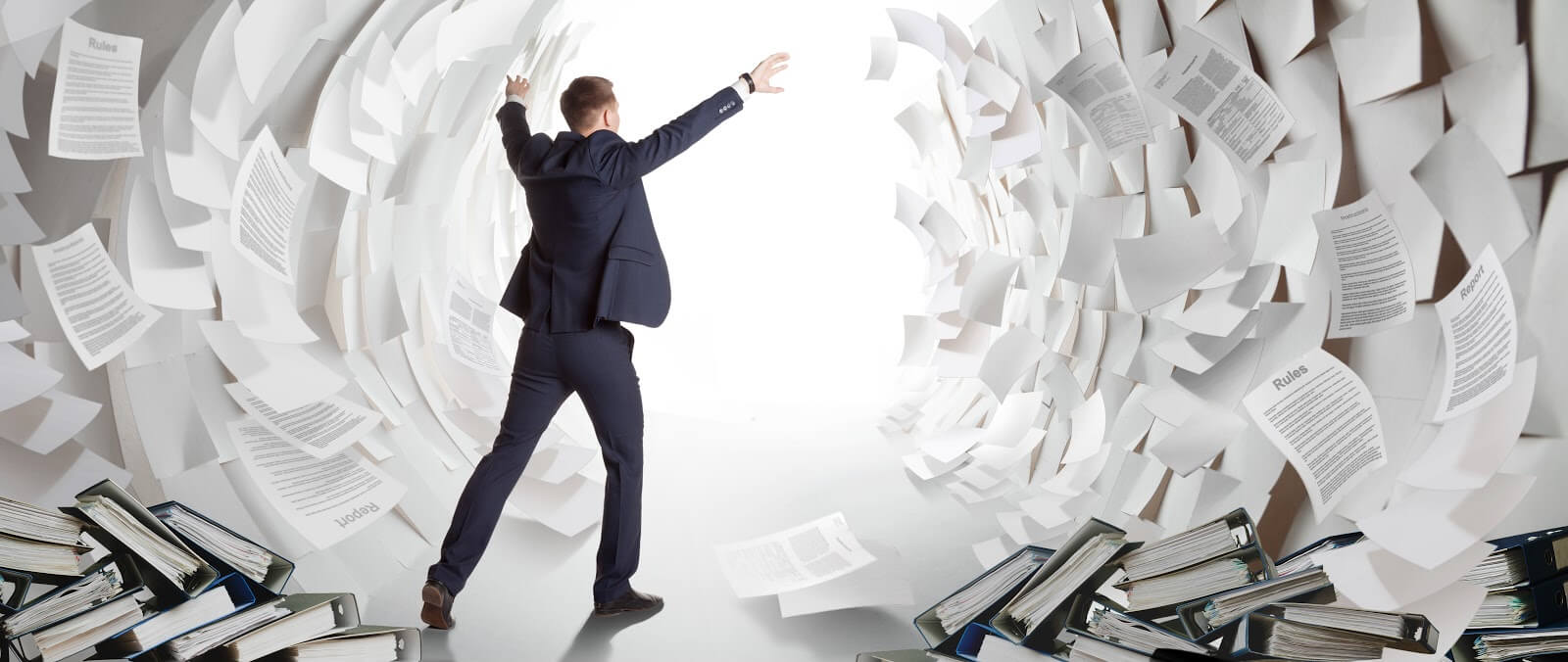 Certain things really define who the quality shredding service providers are, and these are the points you need to be on the lookout for. A certificate of destruction, an important document for your records should be provided. Certified regulation compliant services that adhere to both State and Federal regulations. Environmentally friendly service that is dedicated to recycling all shredded material. Those three key points will really help you narrow your options, but what do they each mean?
Three Points In A Quality Shredding Service
Certificate Of Destruction
The certificate of destruction, which is awarded to you upon completion of your shredding, is your proof that you have met your compliance requirements. You'd keep this in your records going forward for peace of mind that you can prove what you've done, should you need to. Additionally, in order to award a proper certification, a shred company needs to be certified themselves to begin with.
Certified Services
The mark of a true shredding company is one that is NAID AAA Certified. This certification is a sign that all the highest requirements of State and Federal regulations have been met. Any shred company worth their salt will go after this certification, should you meet one that does not have one of these, look elsewhere. It's best not to take chances with your private information.
Environmentally Friendly
Aside from certifications, the mark of a truly great shred company is their commitment to sustainability efforts. The sheer amounts of paper still being used is staggering, and it fills up the landfills very quickly, meaning more will have to open. Additionally the wasted material has huge ramifications, the logging industry will have to cut many more trees in order to meet paper demand. However, when shredders recycle the paper material properly it can be repurposed into new paper products, thus lowering our impact on the environment, and slowing the filling of landfills.
Additionally, for companies that offer hard drive destruction, sustainability efforts keep the heavy metals from electronics out of the landfill, which prevents toxins from leaking into the air, soil, and water. Shredded material is also sent to be recycled into new products, once again lowering our impact on the environment.
There It Is
Hopefully you now have a good idea on how to choose a good shred company. Keep an eye out for these key items, and you will have an easier time navigating through the many shred companies that are out there.
Happy shredding!